The House of Worth, 1858-1954: The Birth of Haute Couture
The House of Worth, 1858-1954: The Birth of Haute Couture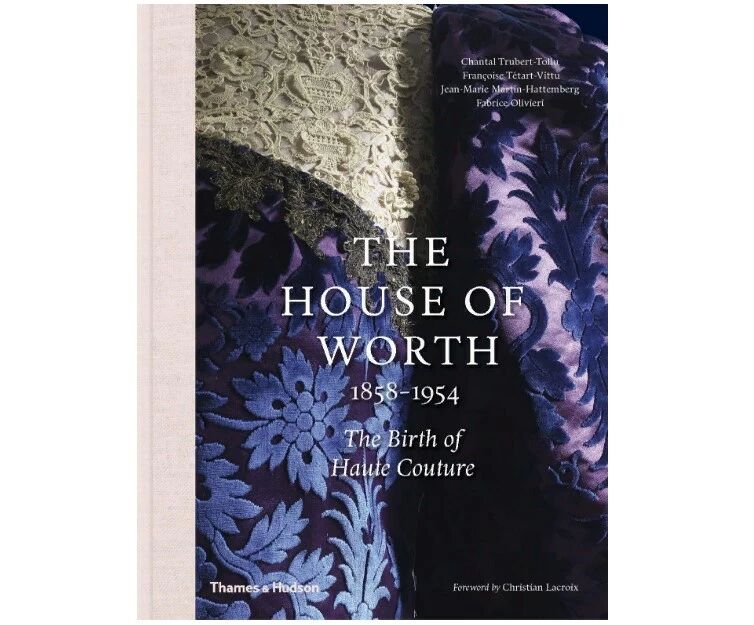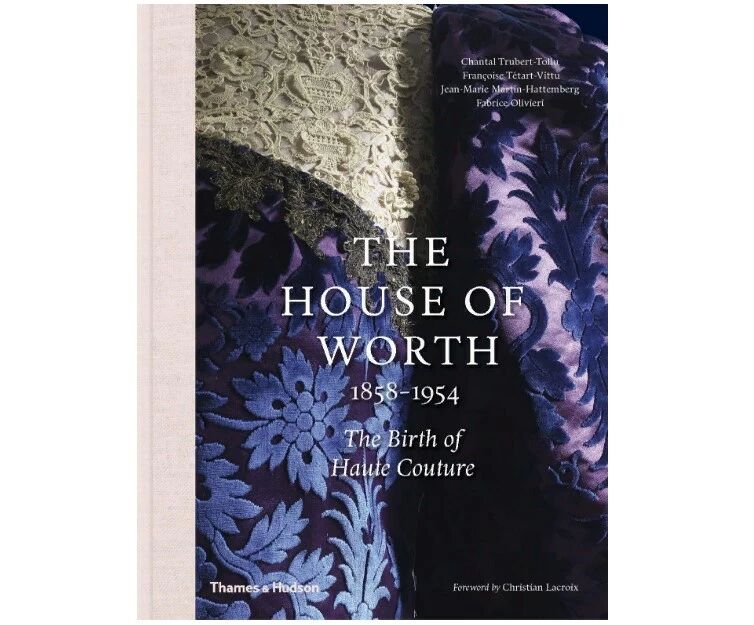 Fashion
Книга новая в пленке.
| | |
| --- | --- |
| Издательство | Thames and Hudson |
| Язык | Английский |
| ISBN-13 | 9780500519431 |
| Количество страниц | 336 |
| Размер | 31,8 х 24,4 х 3,3 см |
| Тип обложки | Твердая |
| Вес | 2350 |
| Размер | 318 х 244 х 33 |
Подготовьте файлы соответствующие требованиям печати, скачайте инструкцию и шаблон.
ОПИСАНИЕ.
Первая иллюстрированная монография, посвященная истории Дома Уорта, крупнейшего в мире бренда высокой моды
Прибыв в Париж в 1845 году, в возрасте двадцати лет и всего с несколькими франками в кармане, Чарльз Фредерик Уорт продолжил строительство самого выдающегося, инновационного и успешного дома моды столетия. Он был вдохновлен любовью к изобразительному искусству, роскошным тканям и своим видением женского идеала и был первым, кто начал диктовать новые стили и силуэты своей элитной клиентуре, а не наоборот. Он принимал их в своих салонах на улице Мира, которые включали в себя новаторскую спортивную одежду и отделения для беременных, а также залы шелка, бархата и парчи и специальный салон с закрытыми ставнями и газовым освещением, предназначенный для того, чтобы клиенты могли примерить бальные платья при освещении, точно соответствующем условиям мероприятия, на которое они будут надеты.
Организованный в хронологическом порядке и иллюстрированный поразительными ансамблями, картинами и документами, взятыми как из частных семейных архивов, так и из лучших коллекций одежды из музеев по всему миру, House of Worth - вдохновляющая дань уважения дому, с которого все началось.