SCHIAPARELLI & THE ARTISTS
SCHIAPARELLI & THE ARTISTS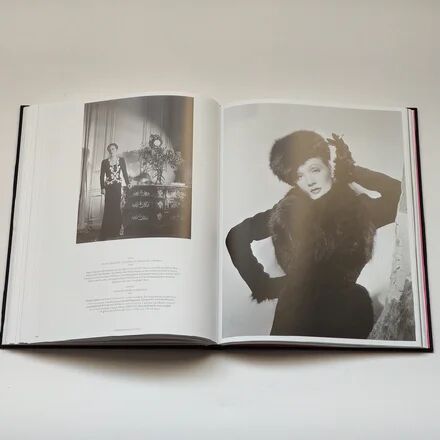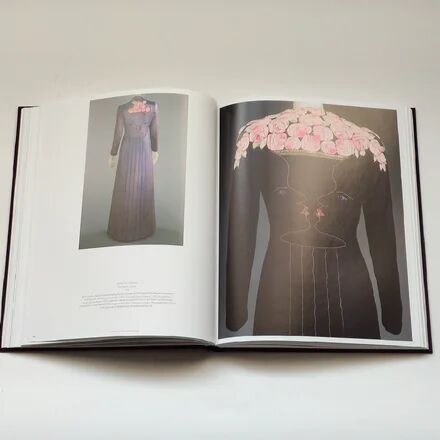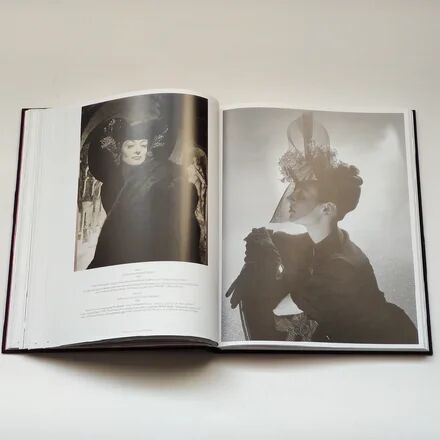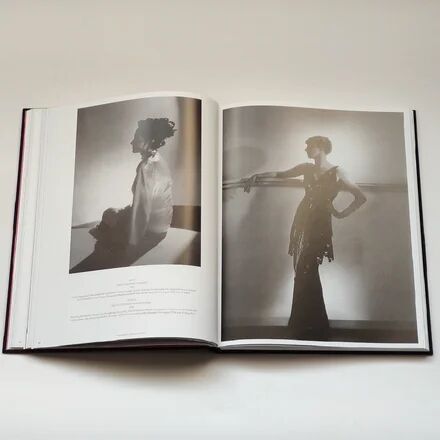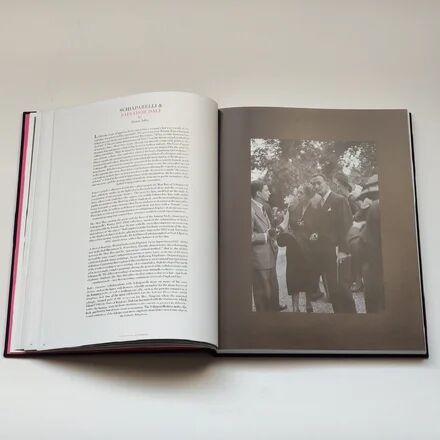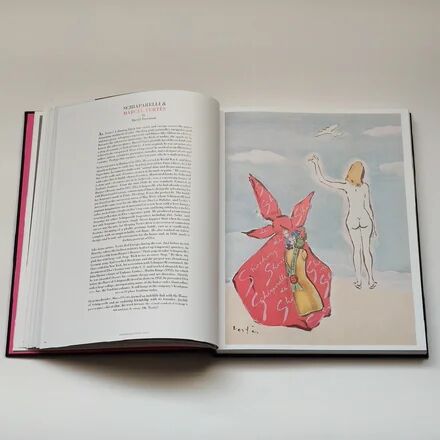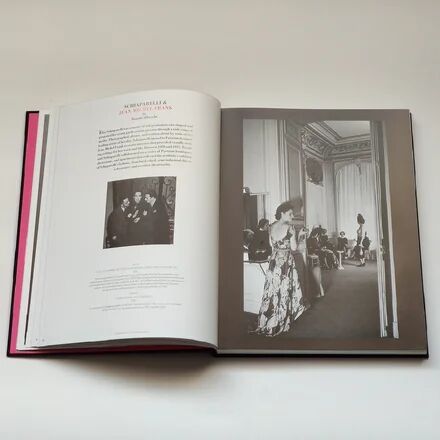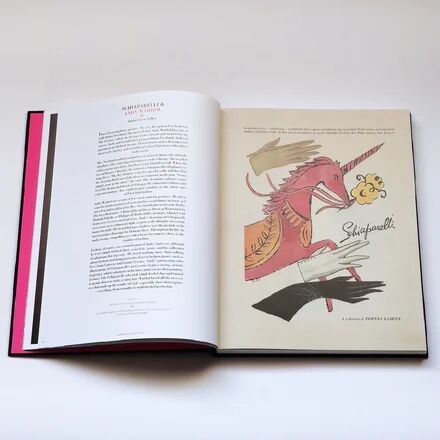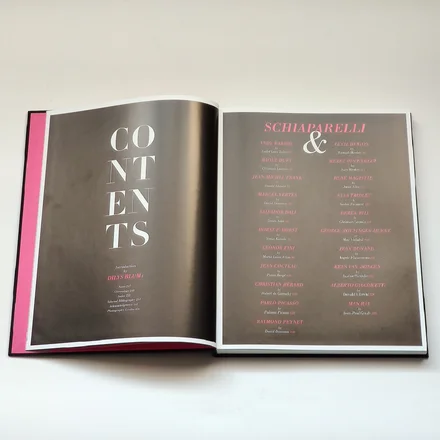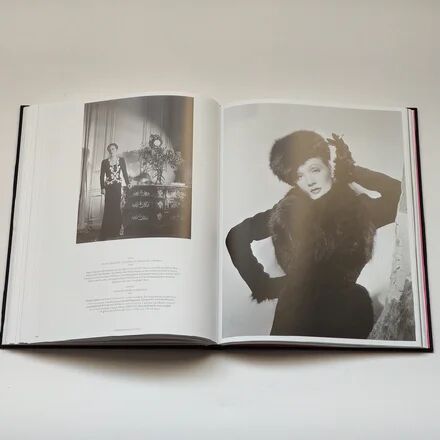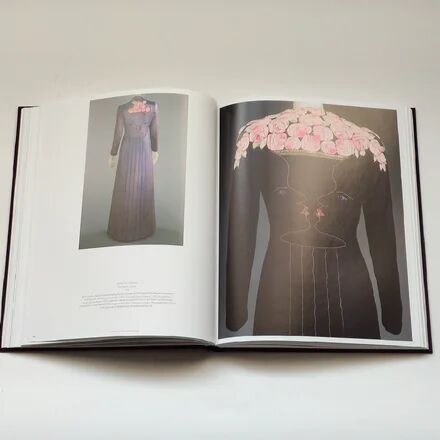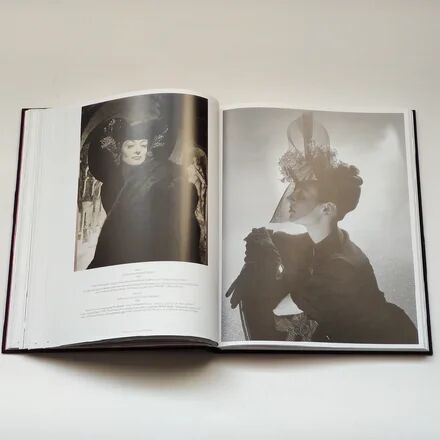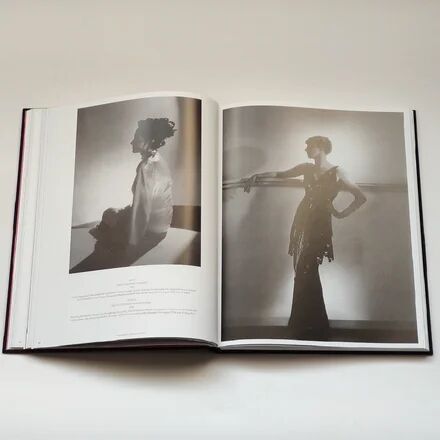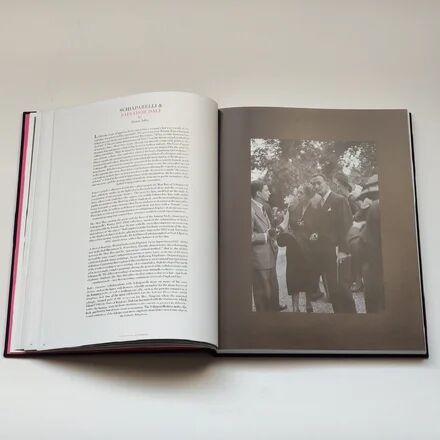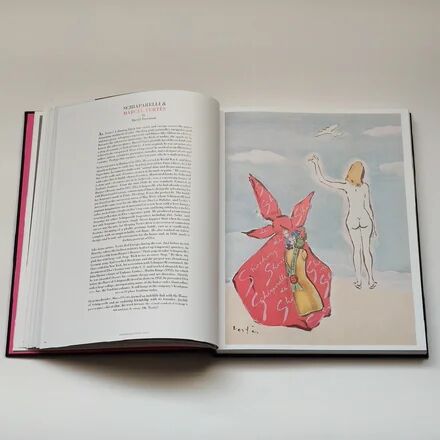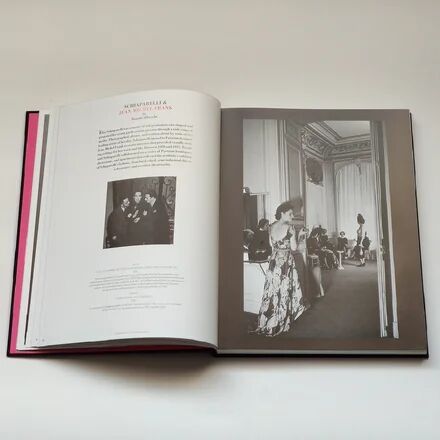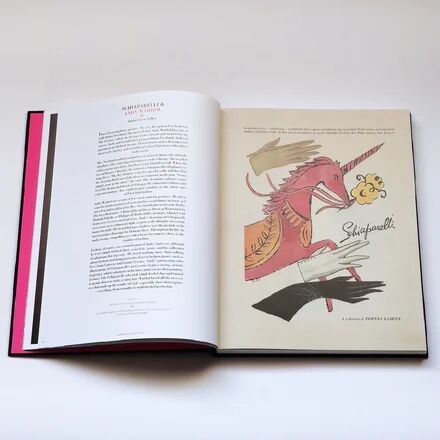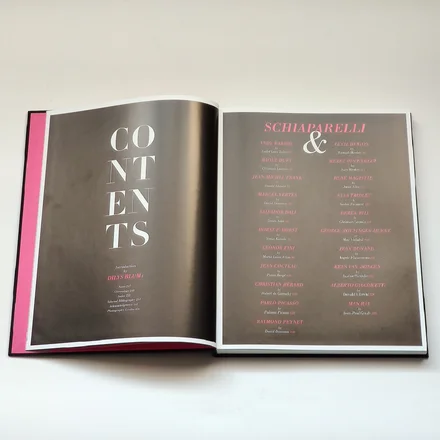 SCHIAPARELLI
Новая книга в упаковке
Издательство: Rizzoli
Год издания: 2017
Место издания: НЬЮ-ЙОРК
Язык текста: английский
Тип обложки: Твердый переплет
Формат: 260х335 мм
Размеры в мм (ДхШхВ): 335x260x27
Вес: 2285 гр.

Страниц: 256
ISBN: 978-0-8478-6045-6
Подготовьте файлы соответствующие требованиям печати, скачайте инструкцию и шаблон.
Аннотация к книге "Elsa Schiaparelli and the Artists":
Эта книга, опубликованная по случаю девяностолетия дома моды, посвящена творческому увлечению Эльзы Скиапарелли, разделенному с самыми уважаемыми художниками двадцатого века.
Известная своей бравадой и платьями, раздвигающими границы, Эльза Скиапарелли, несомненно, является одной из величайших икон моды двадцатого века. После открытия своего одноименного дома высокой моды в Париже в 1927 году дизайнер римского происхождения привлекла внимание всего мира не только благодаря своим узорам и сюрреалистическим формам, но и благодаря своим творческим отношениям с некоторыми из самых известных художников эпохи.
От Сальвадора Дали, который сотрудничал со Скиапарелли над ее печально известным платьем с лобстерами, до предметов интерьера Альберто Джакометти для ее салона и Рене Магритта, чьи сюрреалистические работы вдохновили дизайнера на некоторые творения, этот прекрасно иллюстрированный том рассказывает о захватывающих взаимоотношениях кутюрье с этими художественными легендами. Благодаря невиданным ранее фотографиям, интимным анекдотам и эссе, написанным некоторыми из самых авторитетных современных модных критиков, кураторов и известных личностей, этот том является первой окончательной работой, посвященной общему вдохновению дизайнера и ее круга друзей-художников.
Уникальная по разнообразию иллюстраций и разнообразию авторов, эта потрясающая книга просто необходима всем, кто интересуется авангардным искусством, модой двадцатого века или заставляющим задуматься дизайном.