"Paris by Hollywood: Captivating Tales of Glamour and Intrigue | Париж в Голливуде: Завораживающие истории о гламуре и интригах"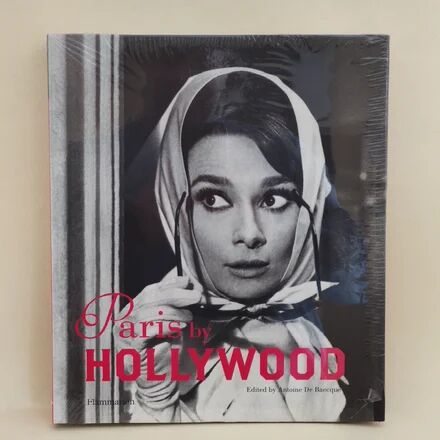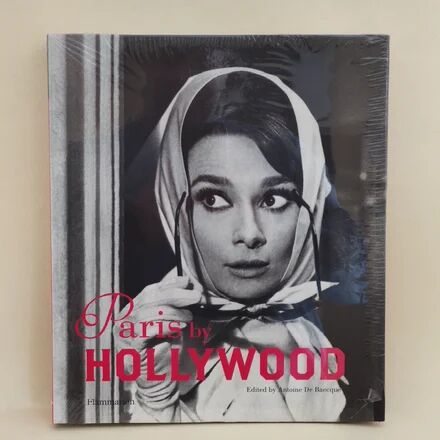 Cinema
Книга новая в пленке.
| | |
| --- | --- |
| Издательство | Flammarion |
| Язык | Английский |
| ISBN-13 | 9782080201270 |
| Количество страниц | 320 |
| Размер | 21,1 х 13,9 х 1,9 см |
| Тип обложки | Твердая + суперобложка |
| Вес | 2000 |
Подготовьте файлы соответствующие требованиям печати, скачайте инструкцию и шаблон.
ОПИСАНИЕ.

В этой прекрасной ностальгической и удивительно проницательной книге рассматривается увлечение Тинселтауна Городом света, от немых фильмов до современных блокбастеров. Романтичный, элегантный и манящий Париж очаровывал американских кинематографистов более века. Что касается умения превращать романтическую комедию в остросюжетный триллер, то это, безусловно, иностранный город, который чаще всего появляется в голливудских фильмах. В "Париже от Голливуда" выдающиеся кинокомментаторы раскрывают роль Голливуда в культивировании ныне неподвластных времени парижских клише, рассматривая такие знаковые фильмы, как "Американец в Париже", "Горбун из Нотр-Дама" и "Сабрина". Главы, посвященные парижскому образу Одри Хепберн; олицетворению Парижа Диснеем и Вуди Алленом; и американскому увлечению загадочной, гламурной парижанкой, исследуют культурные отношения, которые обязаны как очарованию самого Парижа, так и желанию Голливуда создать картину европейской экзотики. Интервью с выдающимися личностями, включая Мартина Скорсезе, Джули Дельпи и Лесли Кэрон, открывают взгляд близкого человека изнутри. Глубокий анализ исследует причины, по которым Голливуд так много вкладывает в изображение французской столицы — зачастую взаимовыгодные экономические и культурные отношения. "Париж от Голливуда", охватывающий более 100 лет кинопроизводства, является идеальным спутником для любителей американского кино и тех, кто очарован магией французской столицы.