Schiaparelli & Prada: Impossible Conversations
Schiaparelli and Prada. Impossible Conversations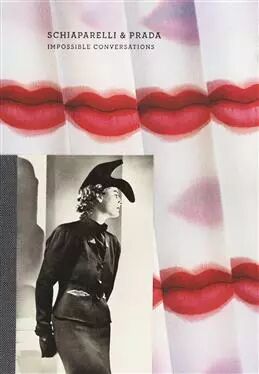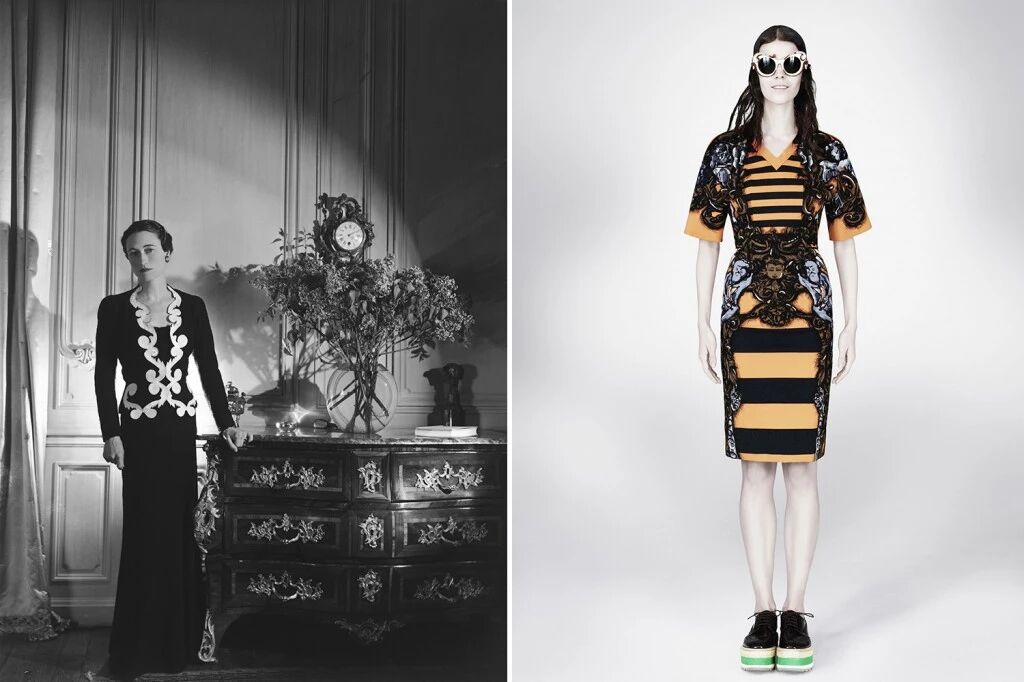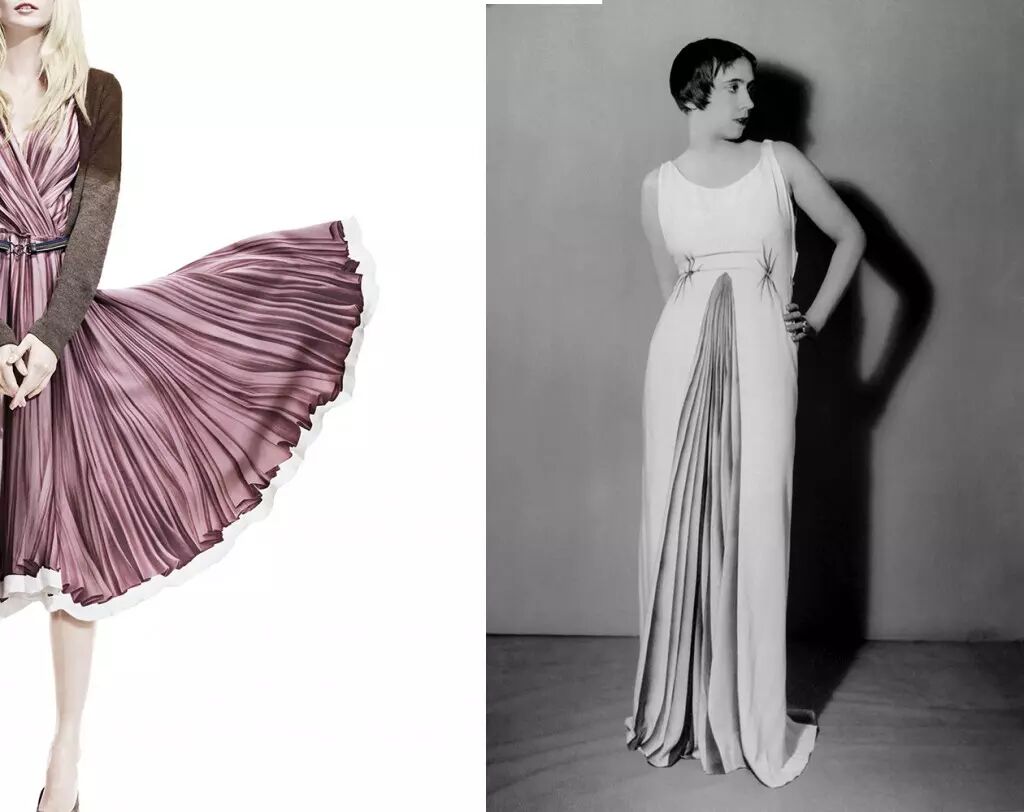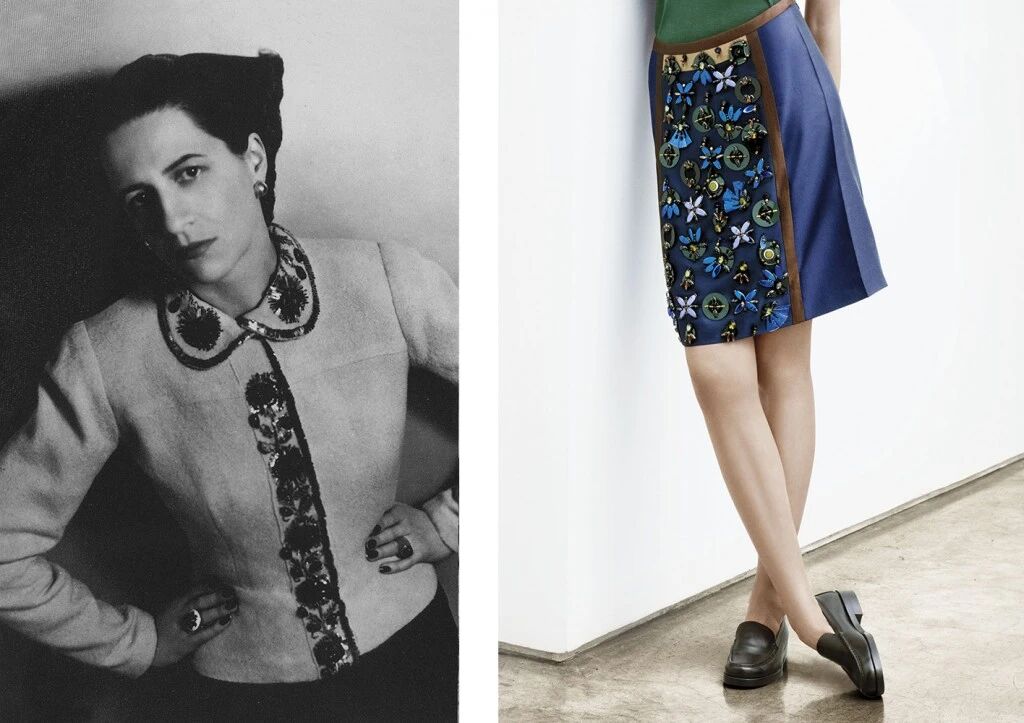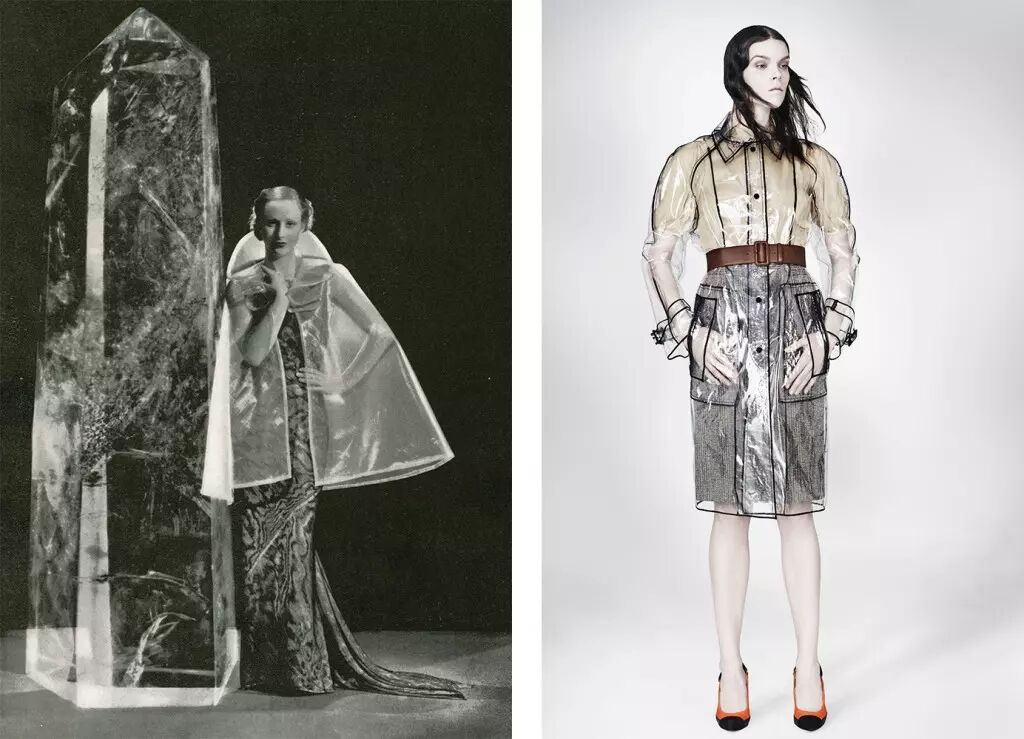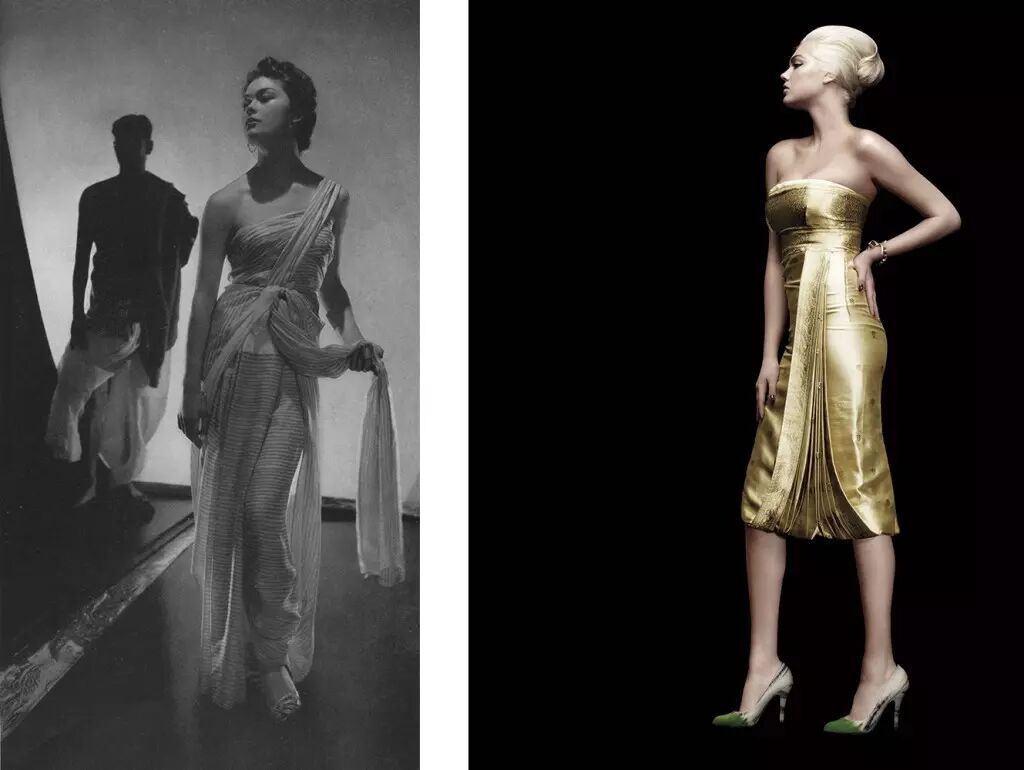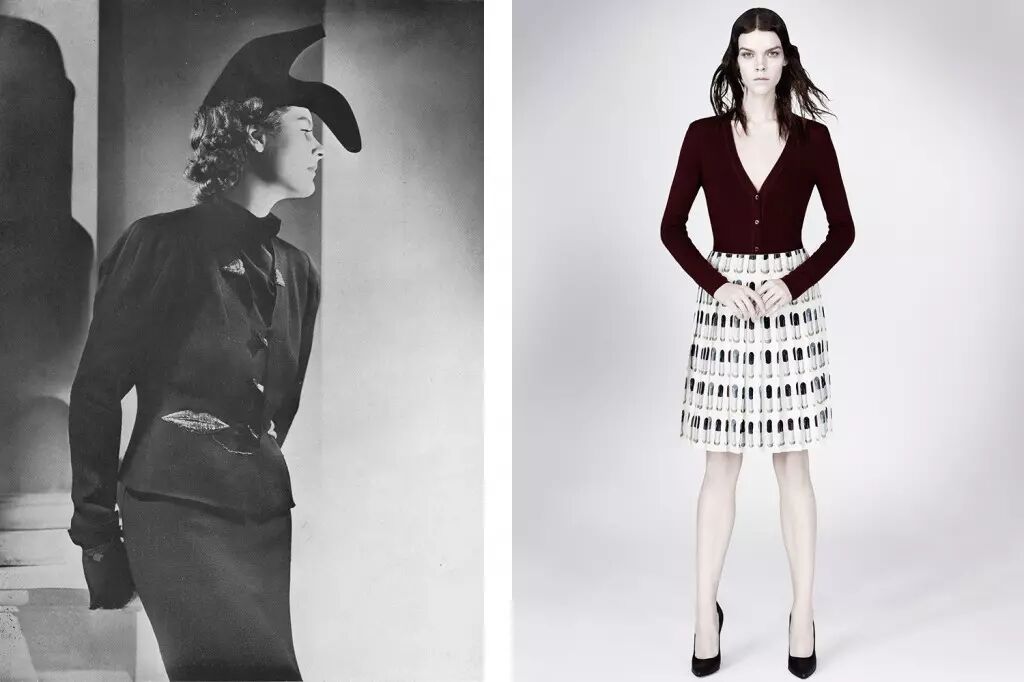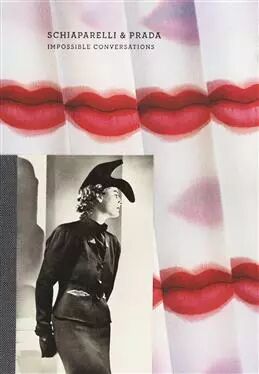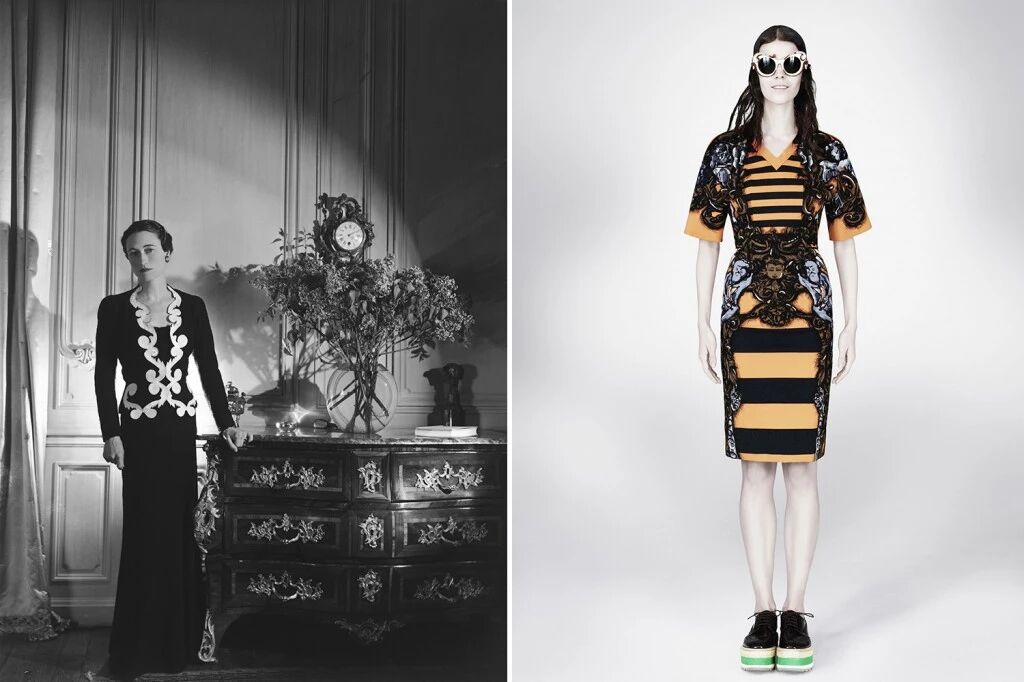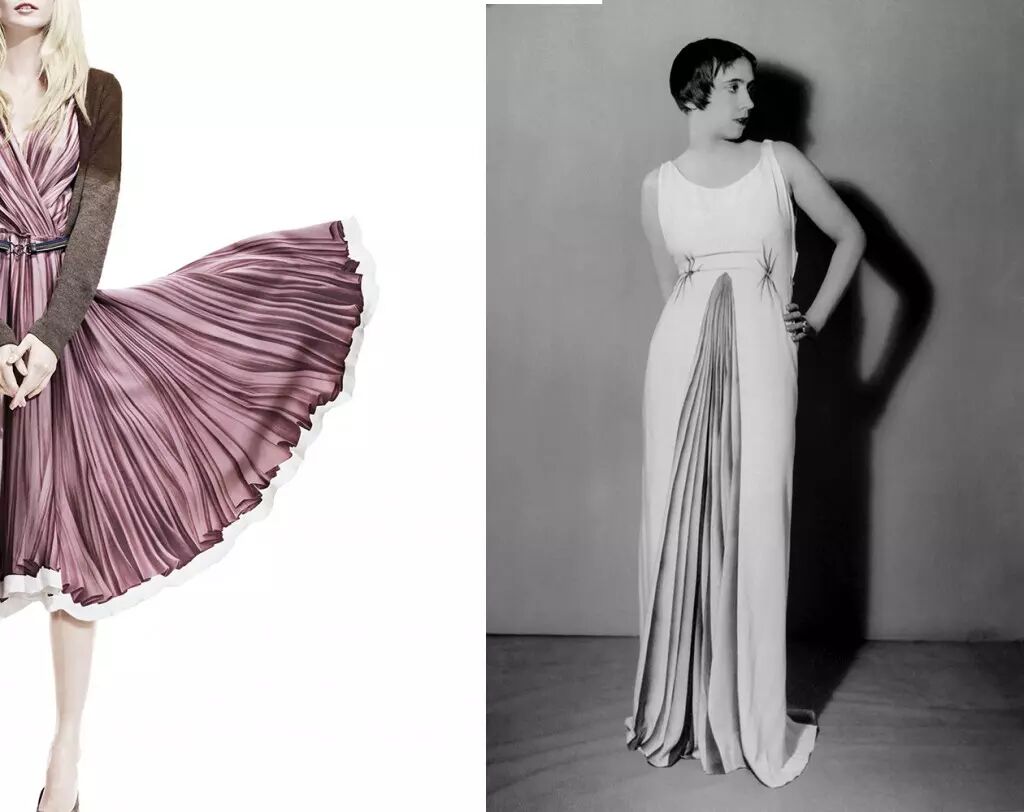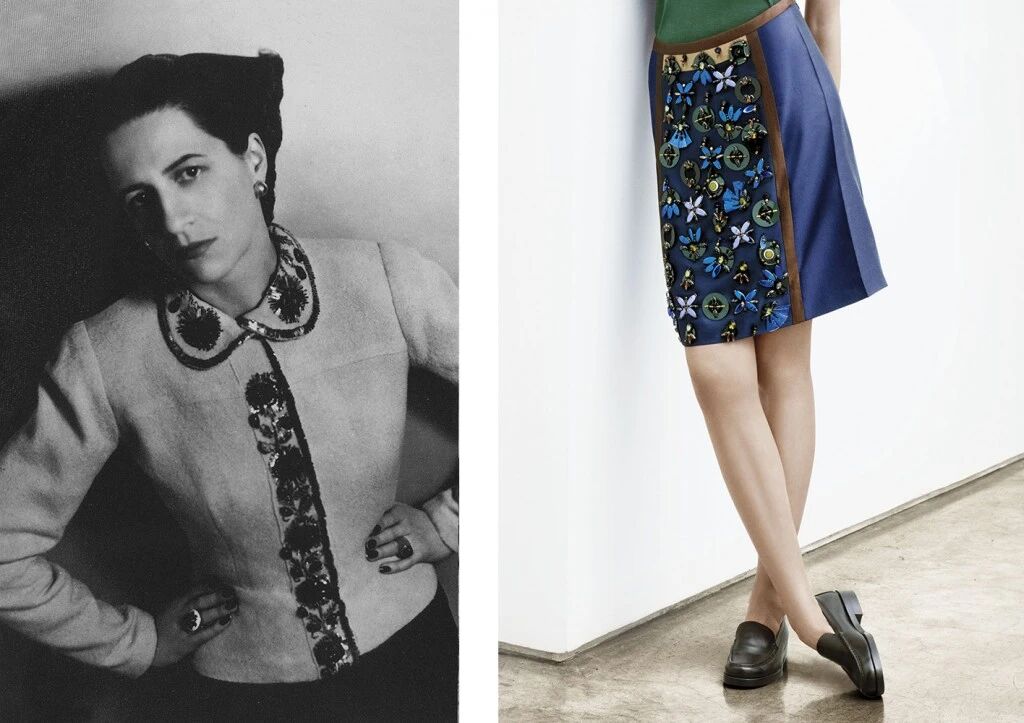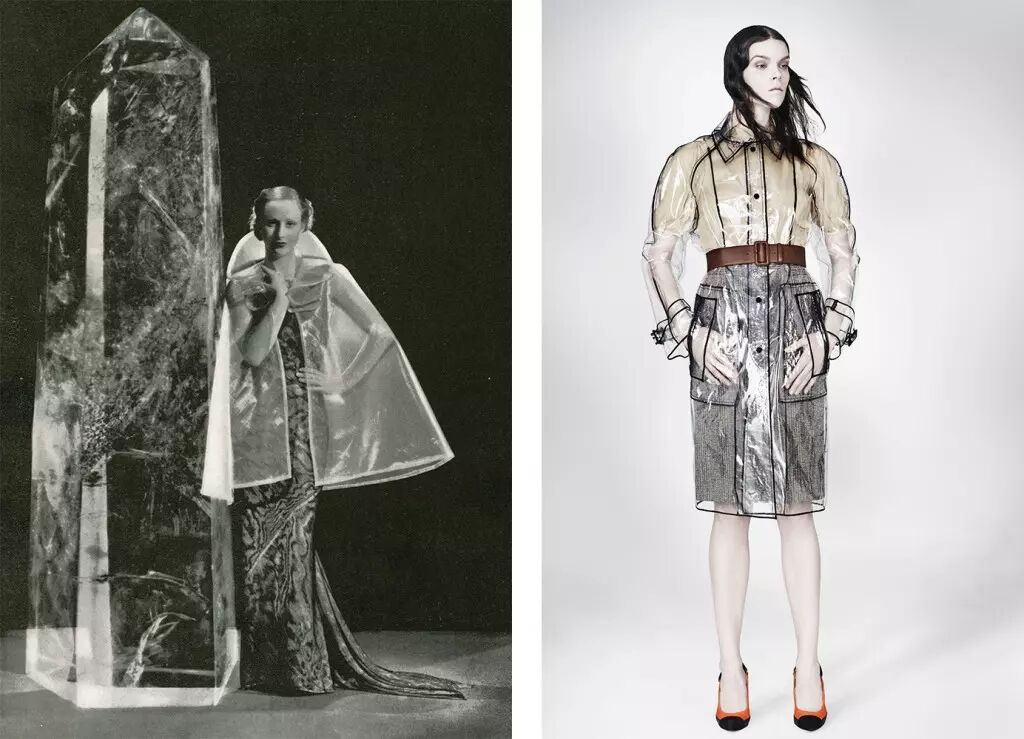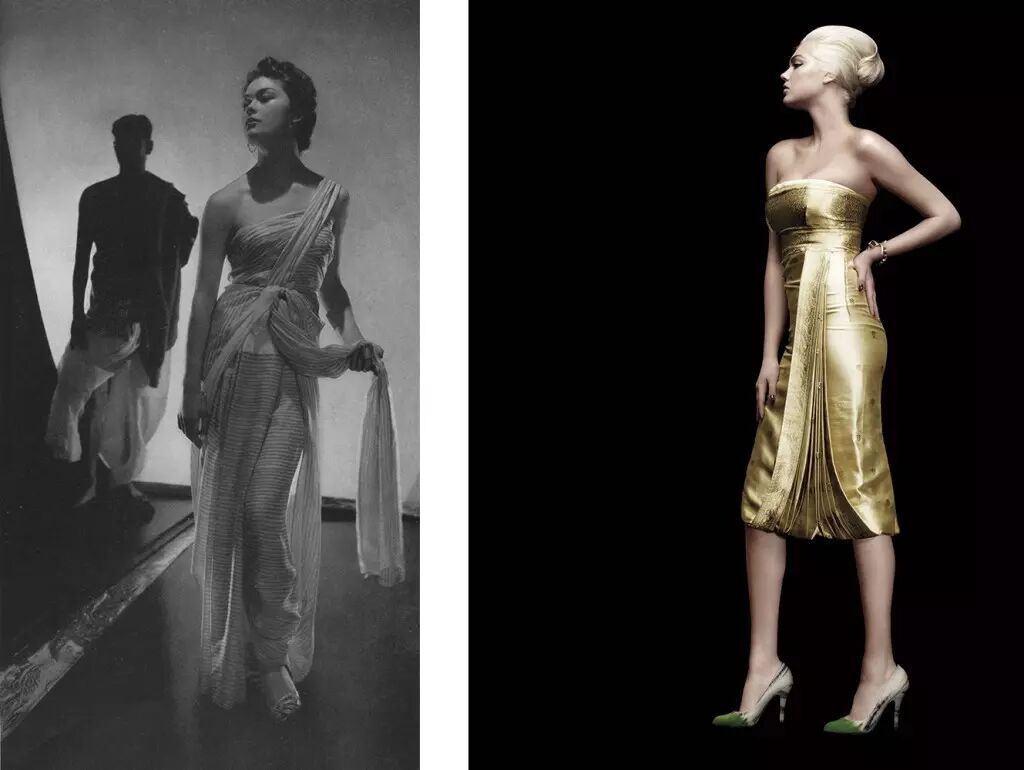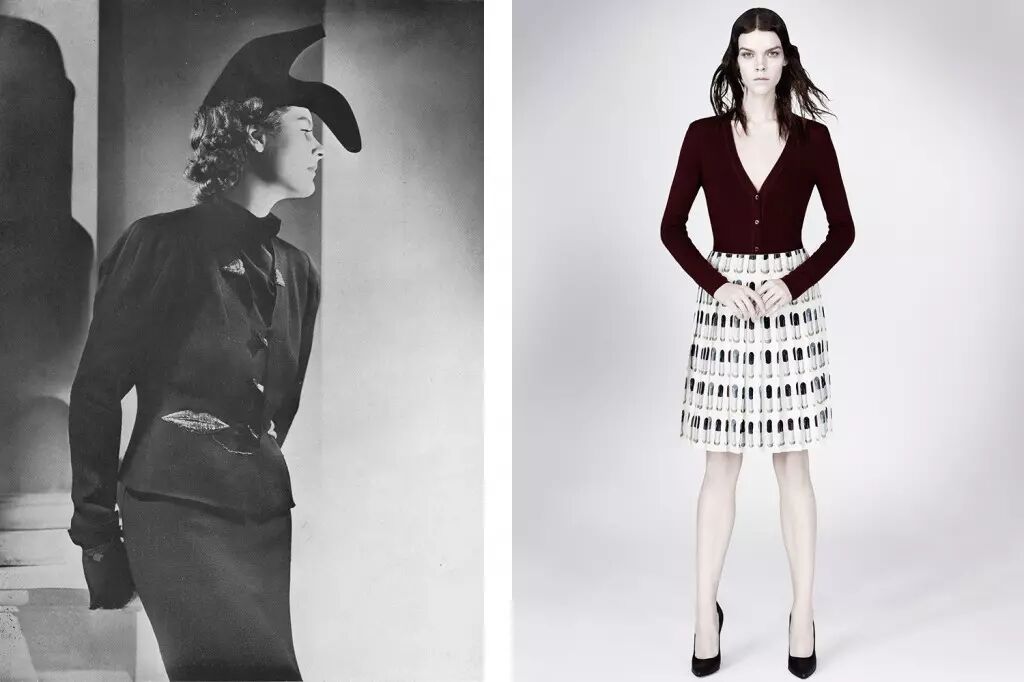 Schiaparelli and Prada
Новый экземпляр в упаковке.
Издательство: Metropolitan Museum of Art
Год издания: 2012
Язык текста: английский
Тип обложки: Твердый переплет (ткань)
Формат: 197х268 мм
Размеры в мм (ДхШхВ): 268 x 197
Вес: 1145 гр.
Страниц: 216
ISBN: 9780300179552
Подготовьте файлы соответствующие требованиям печати, скачайте инструкцию и шаблон.
Анатация
Although separated by time, Miuccia Prada and Elsa Schiaparelli-both Italian, both feminists-share striking affinities in terms of their design strategies and fashion manifestoes. Presented as an intimate "conversation," Schiaparelli and Prada: Impossible Conversations aims to tease out formal and conceptual similarities between the two designers. Striking photographs and insightful texts illustrate the parallels between the two, including their preferences for interesting textiles and prints, eccentric color palettes, and a bold and playful approach to styling and accessories.
Schiaparelli, in the 1920s through 50s, and Prada, from the late 1980s to today, exploited the narrative possibilities of prints, sought out unconventional textiles, played with ideas of good and bad taste, and manipulated scale for surrealistic outcomes. Contemporary art plays a major role in the work of these inventive women-Schiaparelli in her famous collaborations with Dali and Cocteau, and Prada via her Fondazione Prada. Blending the historic with the contemporary, the catalogue brings the masterworks of both designers together into a grand conversation between the most important women fashion designers to ever emerge from Italy.